Why we help people living with dementia
At Dementia Care Solutions, we help people living with early and mid-stage dementia. We provide in-home care to clients with conditions including:
Alzheimer's disease
Creutzfeldt-Jakob disease
Frontotemporal dementia
Lewy bodies dementia
Mixed dementia
Parkinson's disease dementia
Vascular dementia
Young-onset dementia
We can help your loved one living with dementia to stay comfortable, safe, and at home. We'll work with you to design a specialised care plan, tailor home care to specific needs, and match your loved one with a dedicated care provider.
We can also provide much-needed relief and support to those who care for family members living with dementia. If you act as a caregiver for a loved one, we can make caregiving more manageable and less overwhelming. This way, you can dedicate more time to self-care, other family obligations, or simply spending quality time with your loved one.
---
Dementia Care services
Alzheimer's disease is the most common form of dementia, but other types include conditions such as Creutzfeldt-Jakob disease, frontotemporal dementia, and vascular dementia. These conditions share a number of symptoms but with their own challenges. Our services will be tailored to your loved one's dementia diagnosis.
— More information about the care services we offer.
---
Meet Dr. Deborah Morgan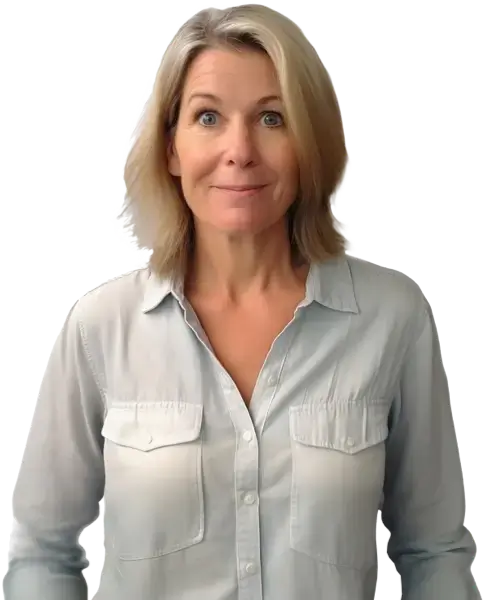 A Board Certified Psychiatric Mental Health Nurse Practitioner with a passion for working with people living with cognitive disorders like Alzheimer's disease. Originally from North Wales, Deborah moved to the USA after meeting her American husband. She pursued an Associate Degree in Nursing from Collin Community College in Texas and later achieved her BSN from the University of Texas. Following that, she earned her Doctor of Nursing Practice degree from the University of Utah, alongside a Graduate Certification in Gerontology.
Throughout her education, Deborah had the opportunity to complete valuable clinical placements at the Center for Alzheimer's Care, Imaging and Research, as well as the University Geriatric Psychiatry Clinic. After graduation from the Doctoral program, Deborah spent several years working as a Psychiatric Nurse Practitioner specialising in Geriatric Psychiatry and Cognitive Disorders before returning to North Wales.
Deborah works with individuals living with all stages of cognitive impairment and their caregivers. She develops close therapeutic relationships with caregivers and patients which gives her a deep understanding of their individual challenges, needs, and strengths. This leads to tailoring care plans which are specific to a family.
Beyond the clinical setting, Deborah's advocacy and support for people living with dementia has extended into other areas of her life. She was a member of the Executive Leadership Board for the Utah Chapter of the Alzheimer's Association for several years. She has raised money for Alzheimer's Research UK and the Alzheimer's Association (UK & US) by completing several marathons. These experiences have strengthened her commitment to providing exceptional care.
---
Meet Michaela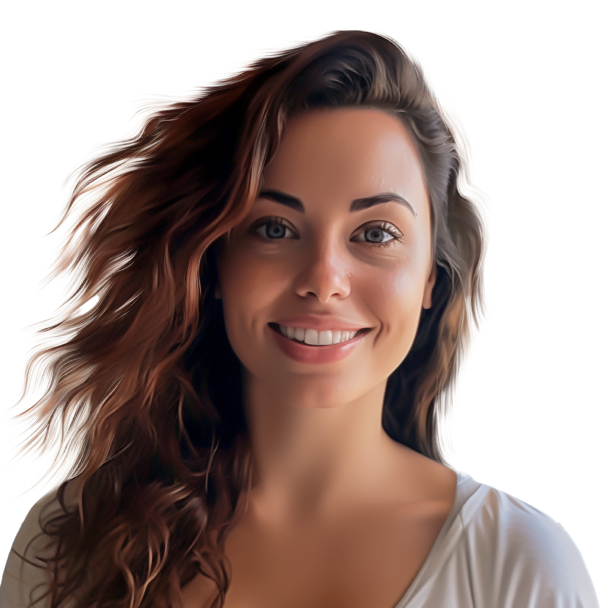 Michaela is a dedicated caregiver with fifteen years of experience. With a passion for helping others, she gained qualifications and a vast knowledge of supporting people maintaining their independence at home. Michaela has extensive experience working with people who have autism, dementia, learning and physical disabilities, and mental health problems. This earned her a reputation for being a reliable and trustworthy caregiver.
---
Meet Ashleigh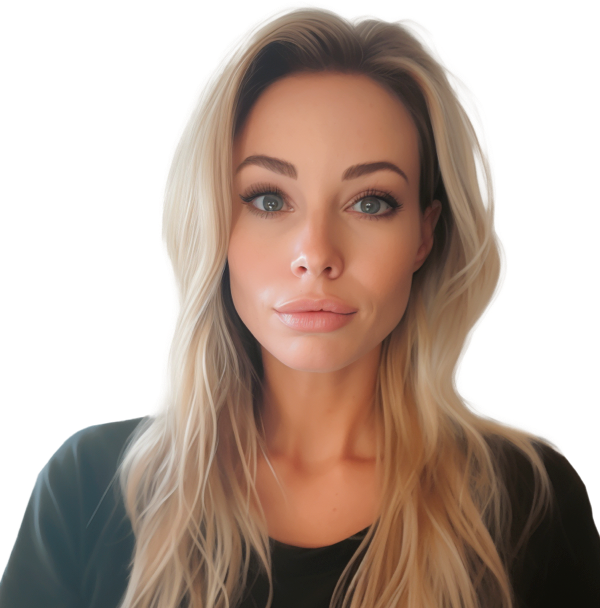 Ashleigh is a strong advocate for compassionate in-home care. She has over eleven years of experience leading in-home healthcare programs, helping to improve the lives of her patients and their families, and allowing them to remain independent and at home. Ashleigh's a mother and supports local animal rescue efforts.